Dandelion, with its tenacious vitality and persevering spirit, emanates hope and endures endlessly.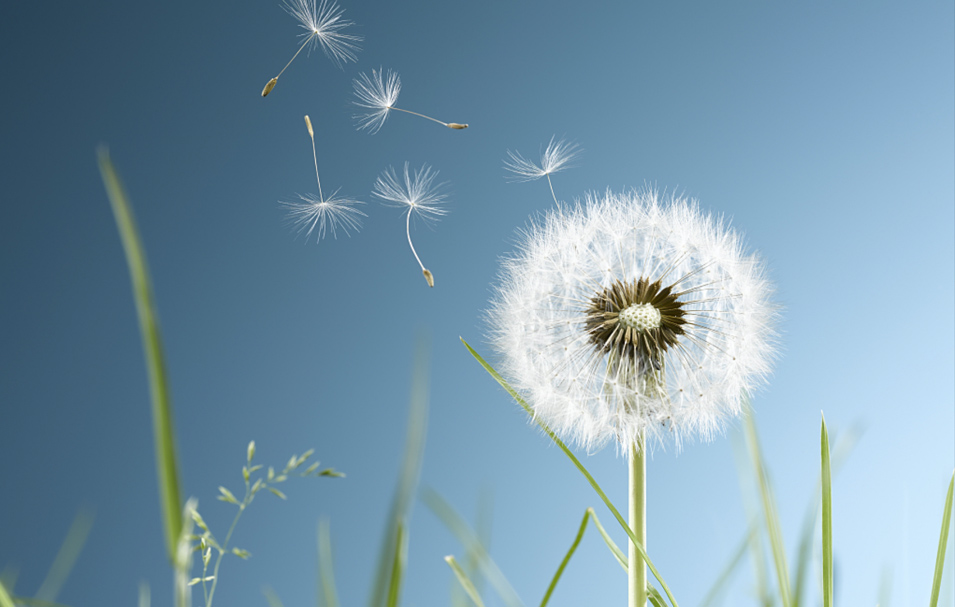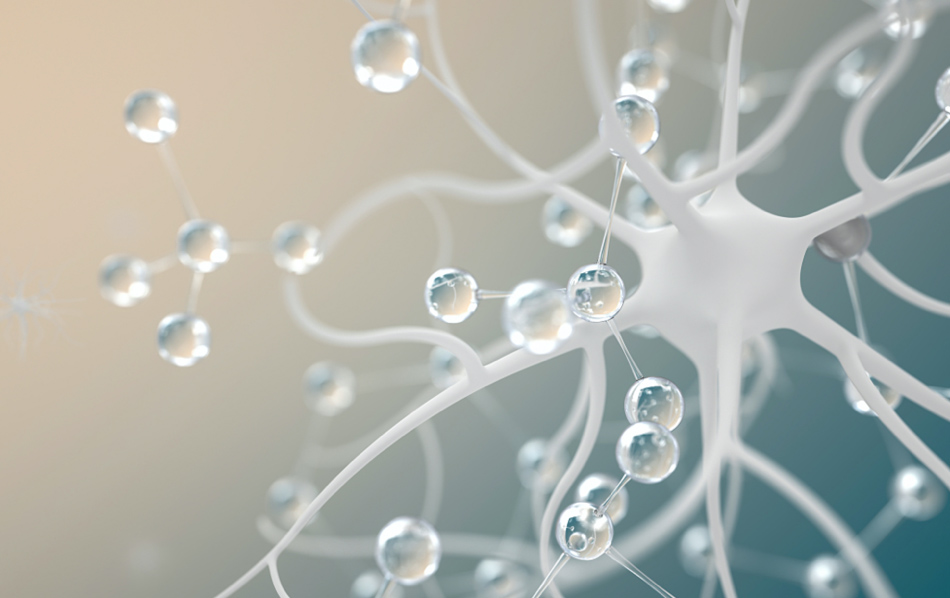 Investing in your potential, reaching new heights together.We are committed to helping start-ups grow, achieve their ambitions, benefit society and rise to their full potential. Jifeng Ventures advances alongside its partners.
Jifeng Ventures is a preeminent healthcare venture capital firm, which empowers enterprises and fuels innovation by providing a full range of value-added services and a global perspective. The firm's mission is to bring long-term value to the development of the medical industry and the health of mankind.
We remain loyal to our entrepreneurial mission, upholding a spirit of "professionalism, humility and diligence." Our continued and long-term strategic partnerships with entrepreneurs help their companies establish a foothold in China while maintaining a global vantage point on their way to success.
The investment team has deep accumulative experience in healthcare that transcends industry cycles. Leveraging their diverse backgrounds, team members have long proven their cohesive power and collective strengths.